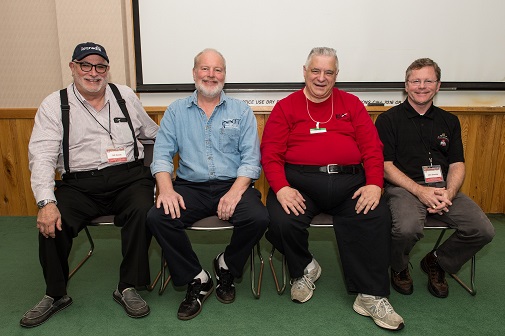 2019 Annual Meeting Panel
ABOUT IEQPros
The Restorers and Specialty Cleaners Association (TRSCA) is now doing business as IEQPros. It was founded in 1988 in the Commonwealth of Pennsylvania.

The objectives of IEQPros are:

To promote and foster the common business interests of its members and the Industry with due regard to the interest of the consumer

To conduct courses of study for the benefit of its members, their mutual improvement and education through Certification Classes, Workshops, Seminars, and Trade Shows

To actively promote the corporation to non-members of the industry

To advise members of all subjects of vital interest and concern to them concerning the industry

To perform such other legal activities and services determined of benefit and services determined of benefit by its directors in line with its exempt purposes.
IEQPros serving the needs of and advocating for our members for over 30 years.

IEQPros is a shareholder in the Institute of Inspection, Cleaning and Restoration Certification (IICRC)

IEQPros your link to industry training, certification, standards and events.